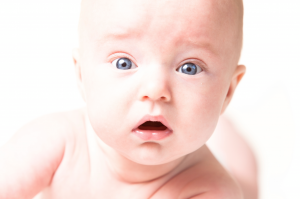 Your business is your baby…
Without a website – you don't exist. Gain credibility. Gain confidence with prospective customers. Professional sites make a difference.  The message you are sending if your site is nonexistent,  'homemade', or dated is not the best that it can be. (Even banks want to see your website before issuing business loans.
Mobile responsive. With smart phones and tablets becoming more popular, the number of web site viewers on these devices is increasing dramatically. A mobile responsive site makes it easy for those users. An added benefit is Google ranks mobile responsive sites higher than the traditional sites.
Available 24/7. Let everyone see what he or she wants to – whenever they want to.
Saves money. Keep your print ads in newspapers or magazines, postal mailings, business cards, brochures or other printed materials simple and provide a web address for photo galleries and more detailed information.
Sell products. Very low overhead in comparison to a storefront.
No limits on who can see it. The site can attract anyone and everyone.
Social media funnel. All of your social media feeds can be pushed to one page (which is great for search engines).
Provide information. Communication with customers is essential and a blog or web page is a great way to do it.
Improve Customer Service. Provide FAQ's and support forms for customers.
Professional emails. Add an email with the domain. Professional and makes it easy to remember your web site.
Environmentally friendly.
Direction. Easily direct users to other valuable resources.