Constant Contact Email Plus includes powerful tools for your business
Free trial!  Money back guarantee!
Call for details. 203-426-5301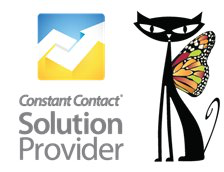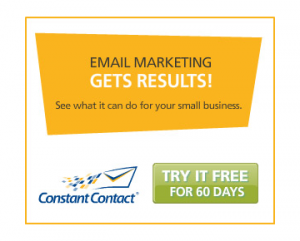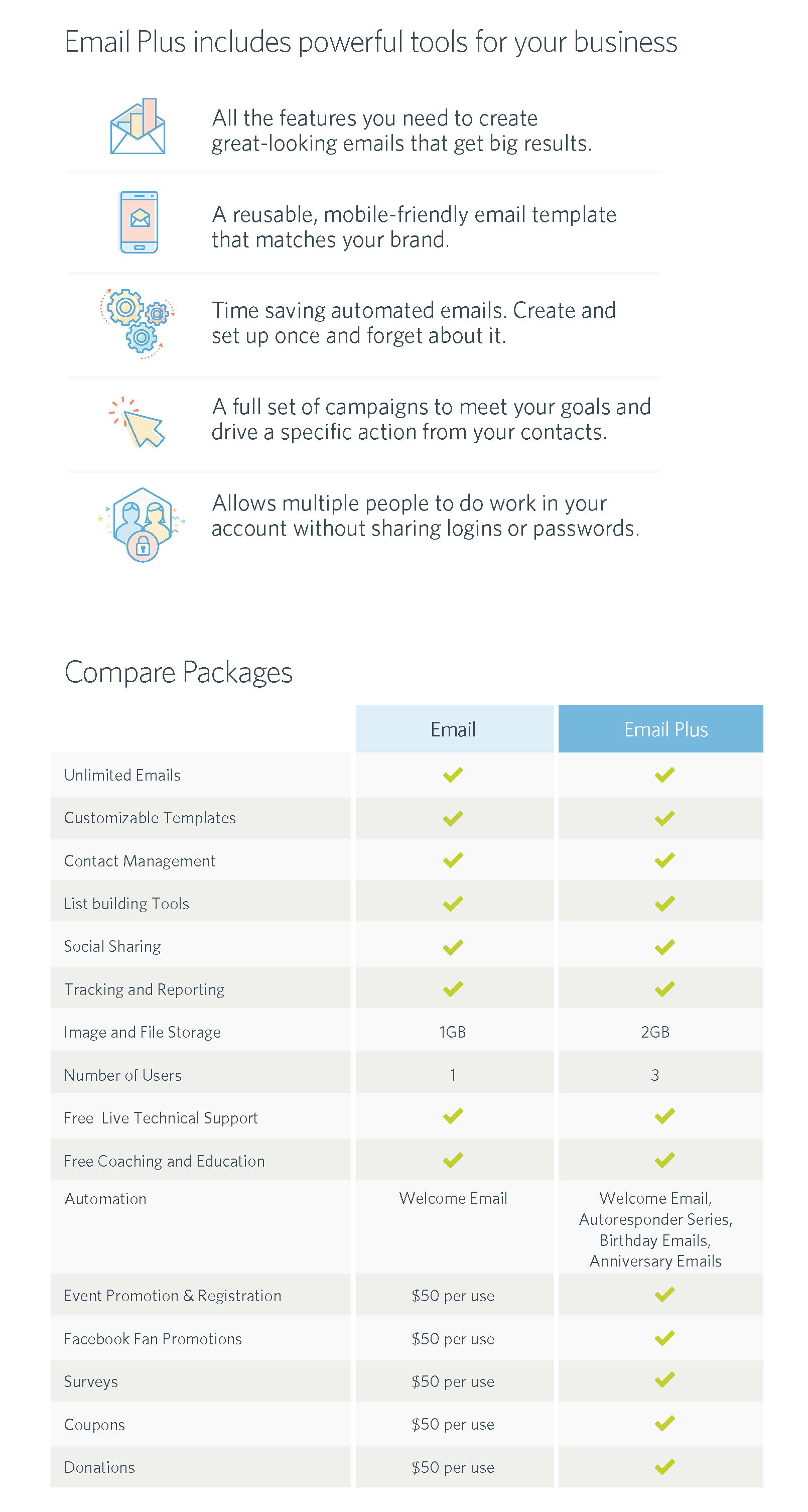 Wingcat Web Design + Constant Contact
Wingcat Web Design has partnered with award-winning email marketing leader Constant Contact® for Do-It-Yourself Email Marketing® since 2006, and has been the recipient of their Business Partner "All Star Award" since 2008. Wingcat Web Design will design and customize a mailing to complement your existing company logo, letterhead, website, favorite scheme or you can use the free Constant Contact templates.  We'll walk you through the process and get you started!
Build your prospect list and customer loyalty
Use email newsletters, promotions and announcements to keep your site visitors,  prospects and customers coming back! Constant Contact makes email marketing easy and affordable! Simply add your unique message to one of over 300 professional B2B and B2C templates and Constant Contact does the rest:
Includes more than 300 customizable templates (updated regularly)
Builds your email list automatically or easily imports your own email addresses
Automatically creates HTML and text versions
Delivers your email in the right format every time
Hosts and manages your list
Tracks and reports your results