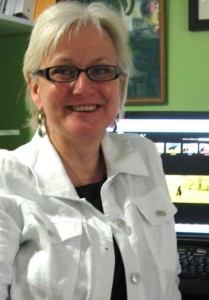 Terry Laslo, a graphic designer and web developer, created Wingcat Web Design in 2003 while she was a digital arts student. She quickly became enamored with the ability to help small businesses, non-profits and individuals create a web presence to meet their business needs. Creating websites expanded into developing social media, print, and other branding graphics. Terry enjoys working with her diverse client base and looks forward to expanding the Wingcat Web Design family.
Terry is also an instructor at Naugatuck Valley Community College's Art & Humanities Division, where she teaches Intro to Graphic Design, and Western Connecticut State University's Art Department's web-development Dreamweaver, and page layout InDesign courses.

Terry is a long-time active member of the Newtown Parent Connection, Inc., an organization that addresses the problem of substance use among young people in the community.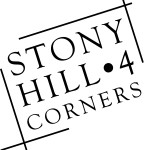 She is also a board member of the Stony Hill Four Corners Business Association.