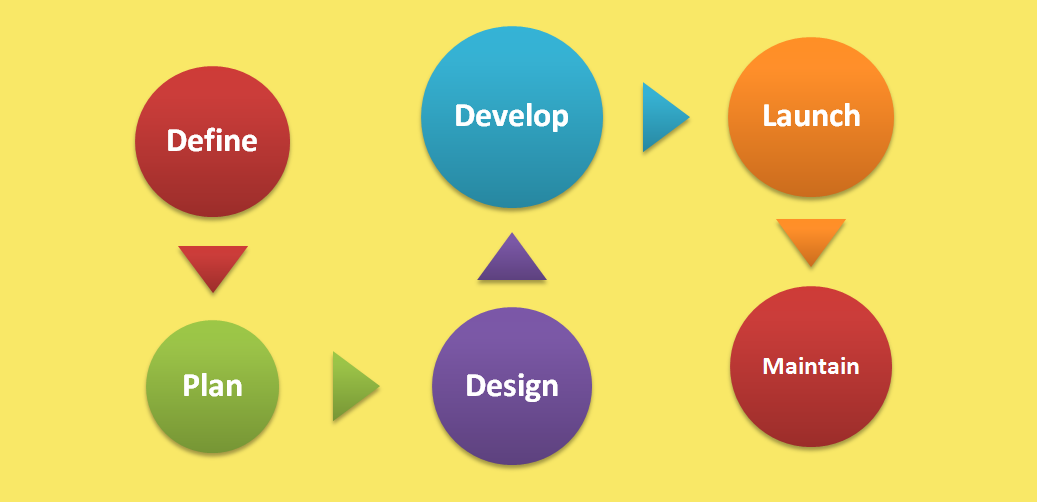 Taken from Sitepoint, Richa Jain
When you're looking to create a website for your business, it's important to choose the right design and development team to do it for you. A website is your primary interface with your customers in the online world. Just like any other business asset, your website needs to generate a good return on the investment you put in, in terms of both money and time.
See complete article: The Clients Guide to What it Actually Takes to Create a Website.