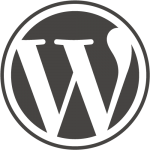 Thank you for coming!
You can download the presentation here.
Please do me a favor and complete the evaluation below.  You don't have to leave your name unless you want too.  I appreciate the feedback and it will surely help in planning the next presentation.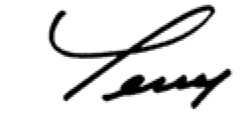 Terry Laslo – 203-426-5301
P.S.  Isn't Byrd's Books the best?!
---
Helpful Resources
Tutorials
WP101 – Four free tutorials.  Especially recommend the one on the Dashboard
Lynda.com – tutorials for EVERYTHING, $25.00 per month subscription
The WordPress Essential Training series is excellent.
IThemes WordPress 101 Video Tutorials, Free short, concise tutorials
Basic walkthroughs covering all the FAQ's.  (I recommend these all the time – they are also accessible at the bottom of each page of my website.)
Difference in WordPress terms
Videos explaining the difference between .org and .com
WordPress.org vs. WordPress.com: A Definitive Guide for 2015
WP101 video comparison on both options
WordPress.org using Managed Hosting
A WordPress site that is self-hosted is the most flexible – you can add any theme or plug-in.  You can customize the site, building your own plugins if you are a programmer.  The possibilities are endless.  The Managed Hosting makes your self-hosted plan more secure.
Pricing and account information, Wingcat Web Design, LLC
Managed WordPress Comparison Chart , Review Signal Blog
---
WordPress Workshop Evaluation
Please let me know what you think!